Team up with us to find the best possible qualified and experienced professionals for your nursery. Here at Nurture we understand the importance of team work, particularly when it comes to providing physical, emotional and spiritual care for children. All of our clients have unique needs and requirements, and we work hard to find the right people to join individual teams in contributing to a high standard of care and learning for children in nurseries.

We are Early Years Teachers & Practitioners
We are teachers and practitioners ourselves, and we understand the demands and needs of the job. We also love the fulfillment and reward that comes with working with children. As such we don't underestimate the skills and dedication that is required of practitioners, so we work hard to build a network of high quality early years practitioners that can offer children their very best.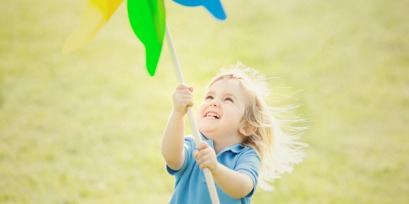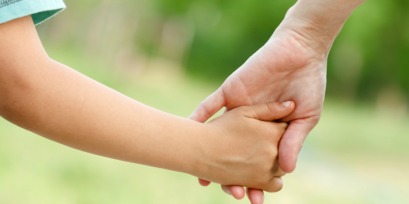 Ongoing Relationships
We will team up with you to get a feel for your exact requirements. We believe in forming long-lasting relationships that will grow and develop affording us the ability to find the very best early years practitioners for your nursery.