Team up with us to find the best possible qualified and experienced education leaders for your school or setting. Here at Nurture we understand the importance of team work, particularly when it comes to providing physical, emotional and spiritual care for children and young people. We understand that strong leadership is essential to the growth and success of a team, and with this in mind we work hard to find the right people to join and lead individual teams in contributing to a high standard of care and learning for children and young people.

Passionate About Alternative & Progressive Education
We are passionate about providing professionals and specialists that will oversee and manage the delivery of high quality education. We work hard to find the best Leaders and Managers for schools and settings, always striving to build a network of high quality Leaders that can offer their very best in leading a team.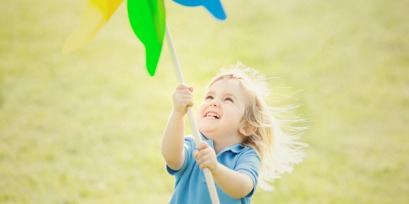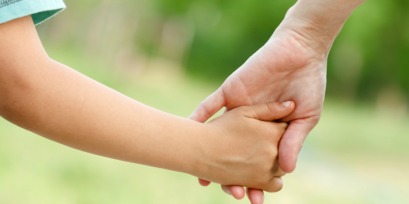 Ongoing Relationships
We will team up with you to get a feel for your exact requirements. We believe in forming long-lasting relationships that will grow and develop affording us the ability to find the very best Head Teachers, Executive Heads, CEOs and Managers for your school or setting.