Nurture Maternity Nurses offer gentle guidance and advice to parents during the first few weeks following the birth of a baby. They are able to help with establishing a feeding and sleeping routine, providing night-time care if needed, and can offer guidance on care of newborns.

Guidance & Advice from the Beginning
Families look forward to their new arrival with excitement and anticipation, but also for some new parents this can also be an anxious and daunting time.
Nurture's Maternity Nurses will provide parents with reassurance, advice and support, whether you require a good night sleep, help with getting your baby into a routine, guidance or general help all round. We are here to help!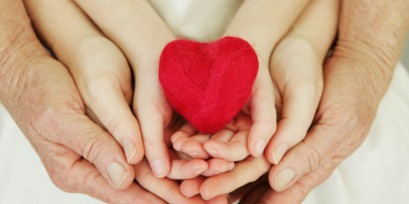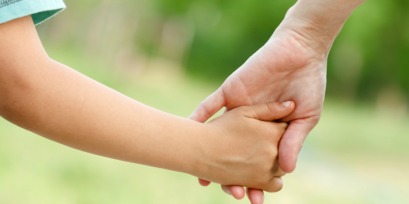 Twins & Triplets
A Nurture Maternity Nurse is there to provide you with a sense of security during those physically and mentally exhausting first few weeks after childbirth. We have some of the best specialists around, able to offer expertise to give you the confidence to adapt quickly and offer you a routine to suit your family's needs.