Our Nannies are qualified, experienced, and – most importantly – passionate about what they do. They respect children, care about them, and consider carefully what their needs are. For us this is crucial, because thoughtful nurturing enables children to blossom and grow.
"Learning is a natural process which happens when children have confidence to explore and experiment and find out."

Helen Reeve, Early Years Specialist
Employing a nanny means having all your childcare provided by one person who is fully committed to you and your children's individual needs. This ensures consistency and stability for the whole family. Nurture Nannies will care for your children in your home, and most make good use of the local community by attending local playgroups and visiting places such as parks and libraries. They can therefore offer variety and stimulation combined with familiarity and security. Nannies are not responsible for general housework, but should clear up after the children and may complete light household duties such as the children's washing and cooking.
Nanny for Twins & Triplets
From babies to children, Nurture's specialist nannies for twins and triplets are experienced and knowledgeable in the care of twins and triplets. They have experience in establishing sleep routines, feeding multiples in a sole charge capacity, interaction with multiples, education and play.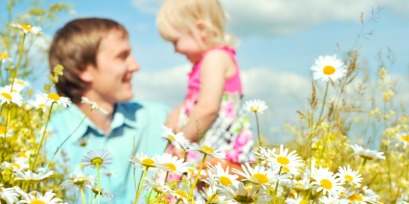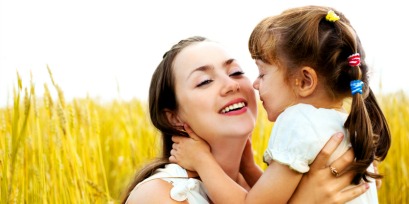 Live Out Nanny
Nurture Live Out Nannies usually work a 10 hour day. They can work five days a week, or alternatively you may only need a part time Nanny for a couple of a days a week.
Live in Nanny
Nurture Live in Nannies usually work 11-12 hours a day, five days a week, and provide some babysitting.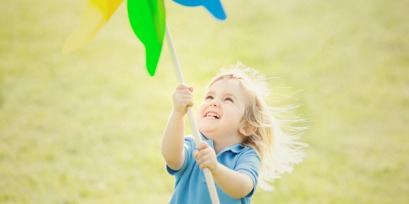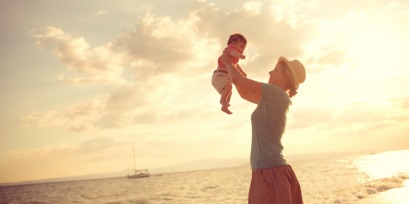 After School Nanny
Highly sought after, After School Nannies provide care for children before and after school. We can provide you with useful advice on employing a nanny to provide out of school childcare.