All children need nurturing. And the way this happens shapes patterns of behaviour which can last a lifetime. Experiences with caregivers in the first three years of a child's life are particularly influential, determining social and emotional skills such as self esteem, coping strategies, concentration…and many more! This is because interaction with someone who responds sensitively helps the child to make sense of their feelings and behaviour, and to feel confident, competent, and in control. As Early Years Specialists this is something we believe in strongly, aiming for children to have the very best childcare that's right for them.

Nurture is an independent childcare recruitment agency. We love what we do. It's who we are. And we love what you as parents and children do too, which is why we want to be there when you make great things happen.
It's Your Vision that we Want to Nurture
Support, advocacy, confidence, empowerment, peace of mind, reliability, nurture, fun, communication, respect, partnership, options, trust, reassurance.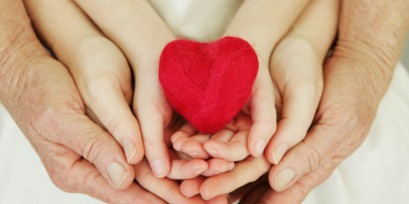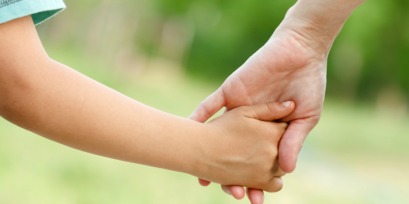 Starting with the child, always
Central to everything we do is the child. During their early years in particular their experience of the world is very much dependent on their closest relationships, and so ensuring secure and stable relationships between the children and carer is of the upmost importance to us. The most important of these is of course the attachment a child has to their parent, and for this reason everything we do is to support and protect this bond.
Your high standards are our high standards
We only recruit nannies who we feel can offer you and your child the best. As well as our rigorous screening process we carefully consider each candidates Nurture potential. For us, the key ingredients of Nurture are fun, love, warmth, security, challenge and adventure – and we use a combination of knowledge, experience and reliable instincts to ensure that these matter to our nannies too.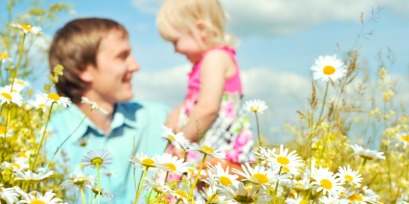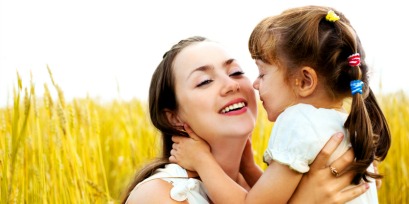 We offer ongoing support to families & nannies
Providing care and support is all about relationships. And nurturing relationships are ones which respect and value everyone concerned - child, parent and nannies. It's important to us to keep in touch with our families and our nannies as you get to know each other and build relationships, so that we can offer advice and support if and when it's needed. We follow up all placements after 3 months and again at 12 months, but you can get in touch with us at any time via phone or email.
Proud to be different
Our cohesive and connected approach to providing services for children and their families is what makes us unique. The views, needs and concerns of everyone involved - child, parent and practitioner – matter to us, because by having a voice each of us can feel respected and valued. It makes it so much easier to be you at your best. And this is when great things happen.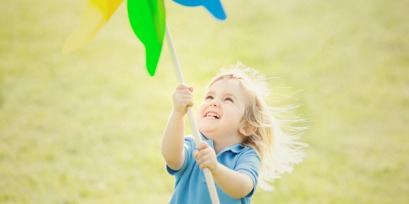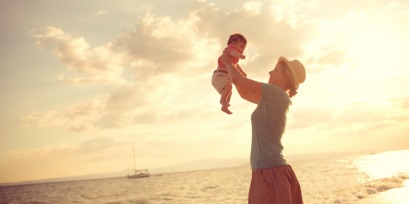 Specialists
We are Early Years Specialists. We are dedicated to building a network of high quality early years practitioners and specialists in their field.